Laboratory of Molecular Neurobiology
Associate Professor
KATOH, Hironori
hirokato -at- pharm.kyoto-u.ac.jp
Main theme
Our laboratory is seeking to understand the mechanisms underlying cancer development and progression. In particular, we study the relationship between cellular metabolism and signal transduction in cancer cells. Our current research focuses on the following subjects:
Signal transduction in cancer cells under metabolic stress.
The expression and activity of amino acid transporters in cancer cells.
Regulation of amino acid metabolism in cancer cells.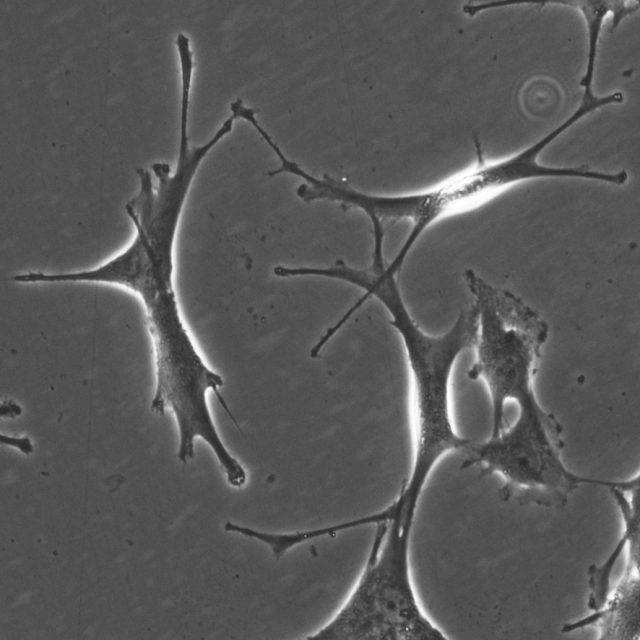 Laboratory of Molecular Neurobiology Keyword
cancer  cell-cell interaction  environmental response  signal transduction  cell movement
ephrin  G protein  receptor