Research summary
Research outline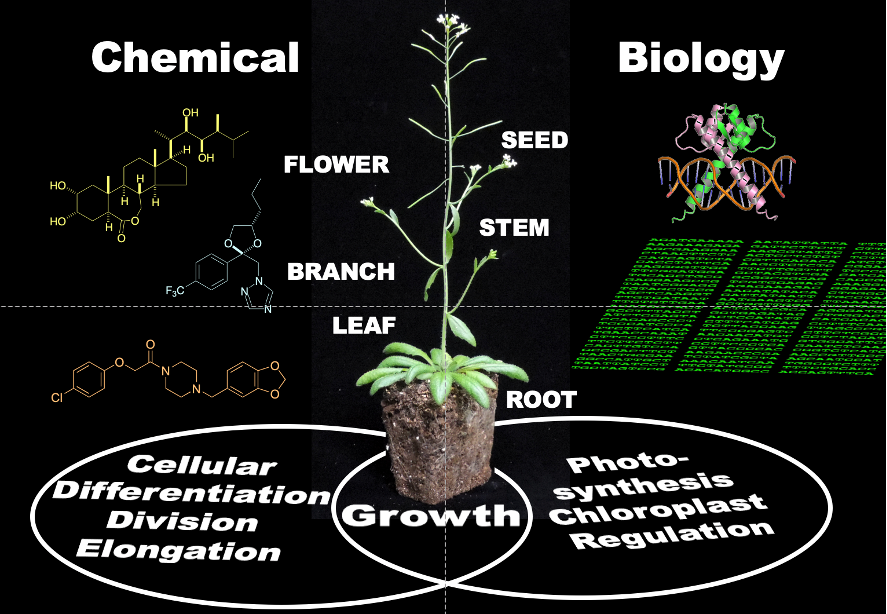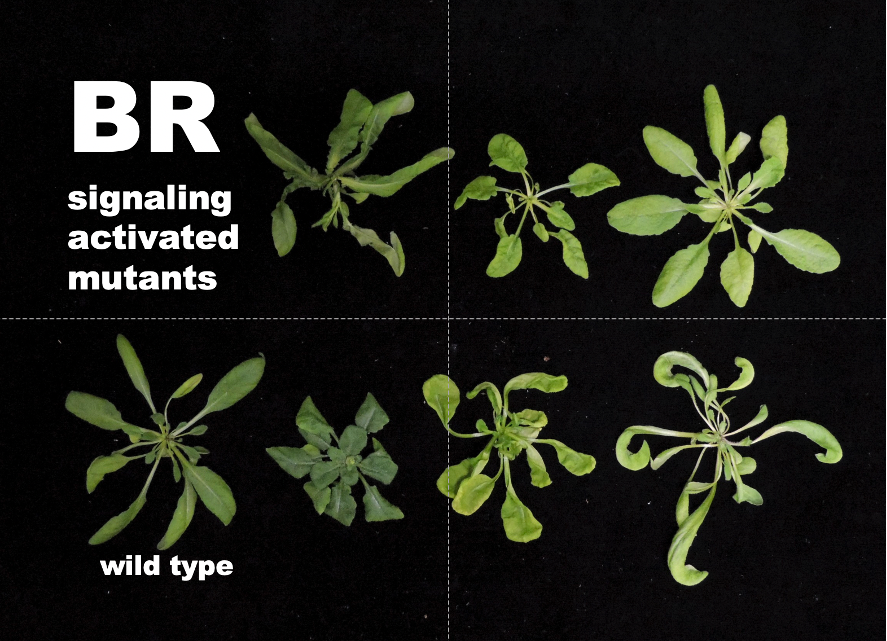 Plant growth has been administrated by cooperative regulations between plant cell differentiation/division/elongation and photosynthesis. Based on these scientific aspects, our laboratory is trying to reveal the plant growth mechanisms by 'chemical biology' and 'molecular and cellular biology'.
Main themes
Growth regulation by plant hormone signaling
Chloroplast regulation by prassinosteroid
Chemical functions to regulate plant growth and differentiation
Plant biomass production regulated by chemicals and genes
Protein function to regulate plant growth mechanism by structural biology
Member
Please note "@" mark uses double-byte characters.
Access
North Campus, Faculty of Agriculture Main Bldg.